The Regulatory Council of Community Association Managers for the State of Florida, understand that not everything in the Declaration, Articles and Bylaws describe all the essential clarifications of an Association. Therefore the creations of the Rules & Regulations were made. Along with most Association governing documents, there should be an attachment called the Rules & Regulations. These Rules & Regulations (R&R's) are usually initiated by the development company and passed on after turnover to the preceding Association.
In the rare case of document conflicts, the governing law shall take precedence. The order of priorities of laws and documents is as follows:
Federal Law (Constitution, Statute then Administrative Rules)
State Law (Constitution, Statutes then Administrative Rules)
City or Counties (Building & Zoning Codes, Ordinances and other applicable laws)
Community Association Documents:
The Declaration of Covenants Conditions & Restrictions (for Homeowners) or Declaration of Condominium
The Articles of Incorporation
The Bylaws
The Rules and Regulations (R&R's)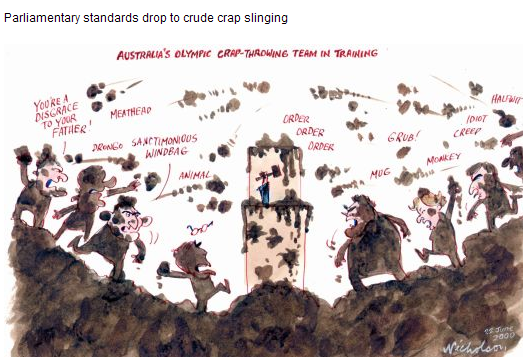 The Association may also add reasonable rules and regulation for the operation and use of the common elements, common areas and recreational facilities serving the Association.
The rules adopted by the Board should only clarify, not modify the formal documents.
Example: if the documents allow for common use for the purpose of furnishing personnel property, the rules may establish reasonable times and days permitted, but cannot prohibit common use for these purposes.
To be valid or enforceable in a court of law, the Rules & Regulations should be reasonable within the scope and powers of the Board's authority.
In most governing documents, the Board of Directors are responsible for the interpretation of the applicable documents. The interpretations are binding upon all parties unless wholly unreasonable. In most cases, if a legal counsel renders the interpretation to be reasonable, then the Board's interpretation shall be valid.
These areas of clarification and interpretation can be critical and tricky. If any discrepancies arise to the Rule & Regulation change, the Association should consult with a Community Association Attorney.